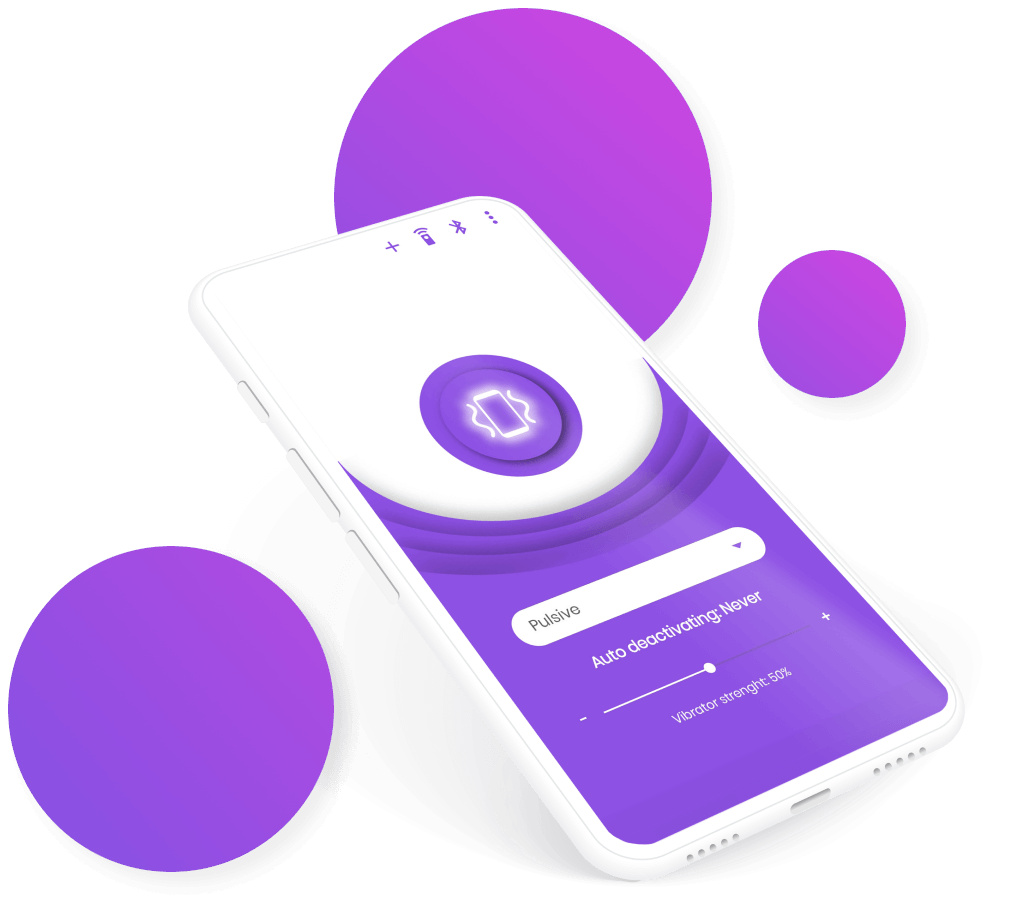 One app to control all your app-enabled Bluetooth Sex Toys
In an ever-growing space of app-controlled "smart"- or Bluetooth Sex Toys, we felt a little overwhelmed by the many different apps required to control various devices. That's why we went on a mission to create one app that can manage all your sex toys and provide an alternative to all the existing apps. Our app is one of the first of its kind. In addition to local control, it is also possible to control your sex toys remotely. How about some long-distance fun with your partner?
App Feature Highlights
Remote control
Remotely control your Sex Toy from anywhere in the world over the internet.
Custom vibes
Easy-to-use tools to create your custom vibration/motion pattern
App-controlled over Bluetooth
Use one app to manage/control over 100 different app-enabled Bluetooth Sex Toys.
Find out what others write about the Vibrava App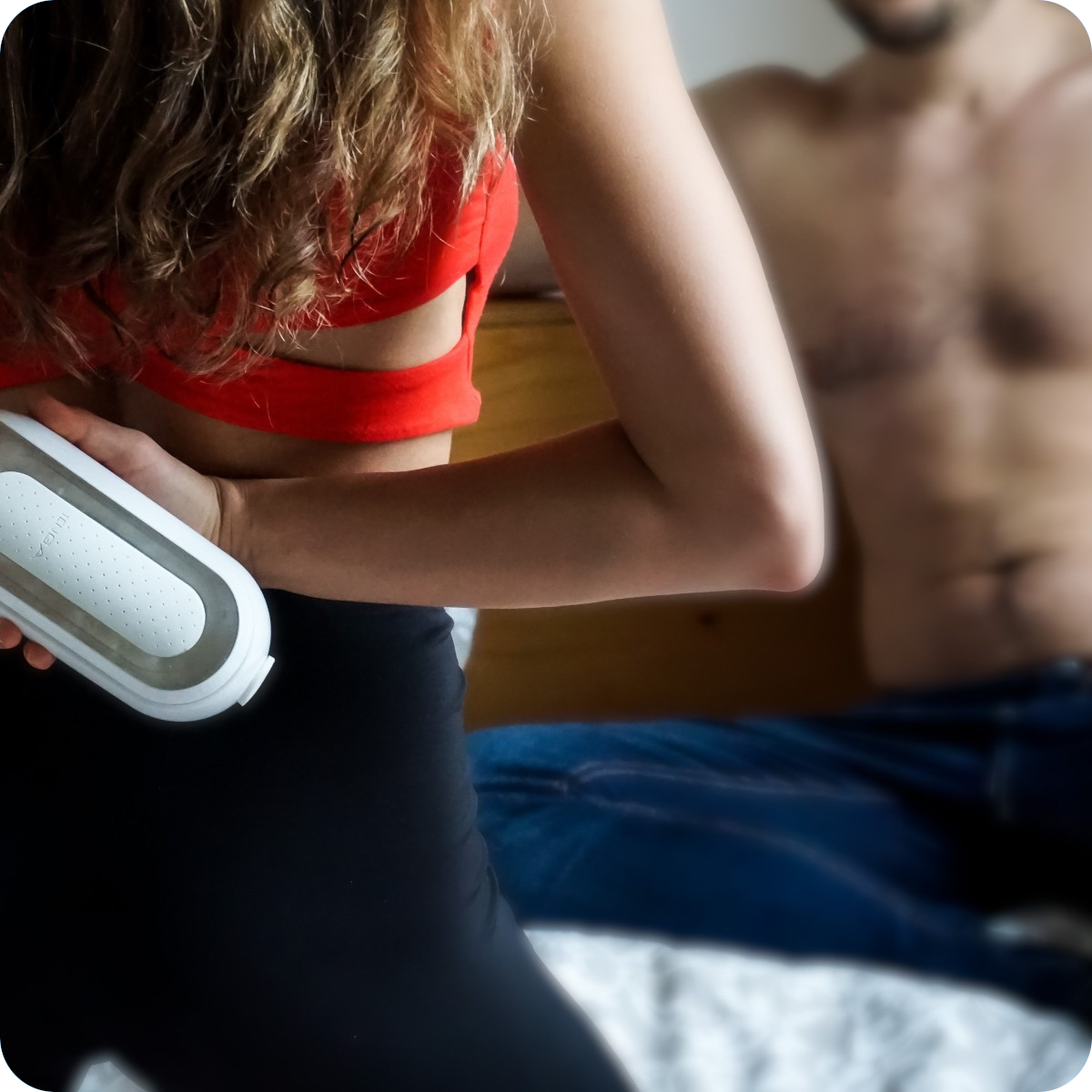 Vibrava: Vibrator App for Bluetooth Sex Toys
The Vibrava app began as a simple phone vibrator tool. Users could make vibration patterns and control their built-in phone vibrator. The project did take off well, and we saw a lot of interest in this kind of software. We noticed that the app's usage centered more on things' wellness/health and pleasure side. In other words, users were interested in the app's ability to turn into something that would deliver sexual pleasure. Almost by accident, we quickly found ourselves in the already big but rising trend of sex tech and teledildonics. And Vibrava began evolving into the app that it is now. Since then, our mission has been to build and provide software that would enrich the rising sex tech market. With the Vibrava app, long-distance sex is easier than ever before. Connect with your mate and control or let them control your favorite Bluetooth sex toy from anywhere in the world. Instead of focusing on one sex toy brand, we thought it would be cool if there was an app that could be used to control all your sex toys from one app. So we put our minds on that and are happy to promote ourselves as one of the first apps you can now use to control over 100 Bluetooth sex toys of different brands.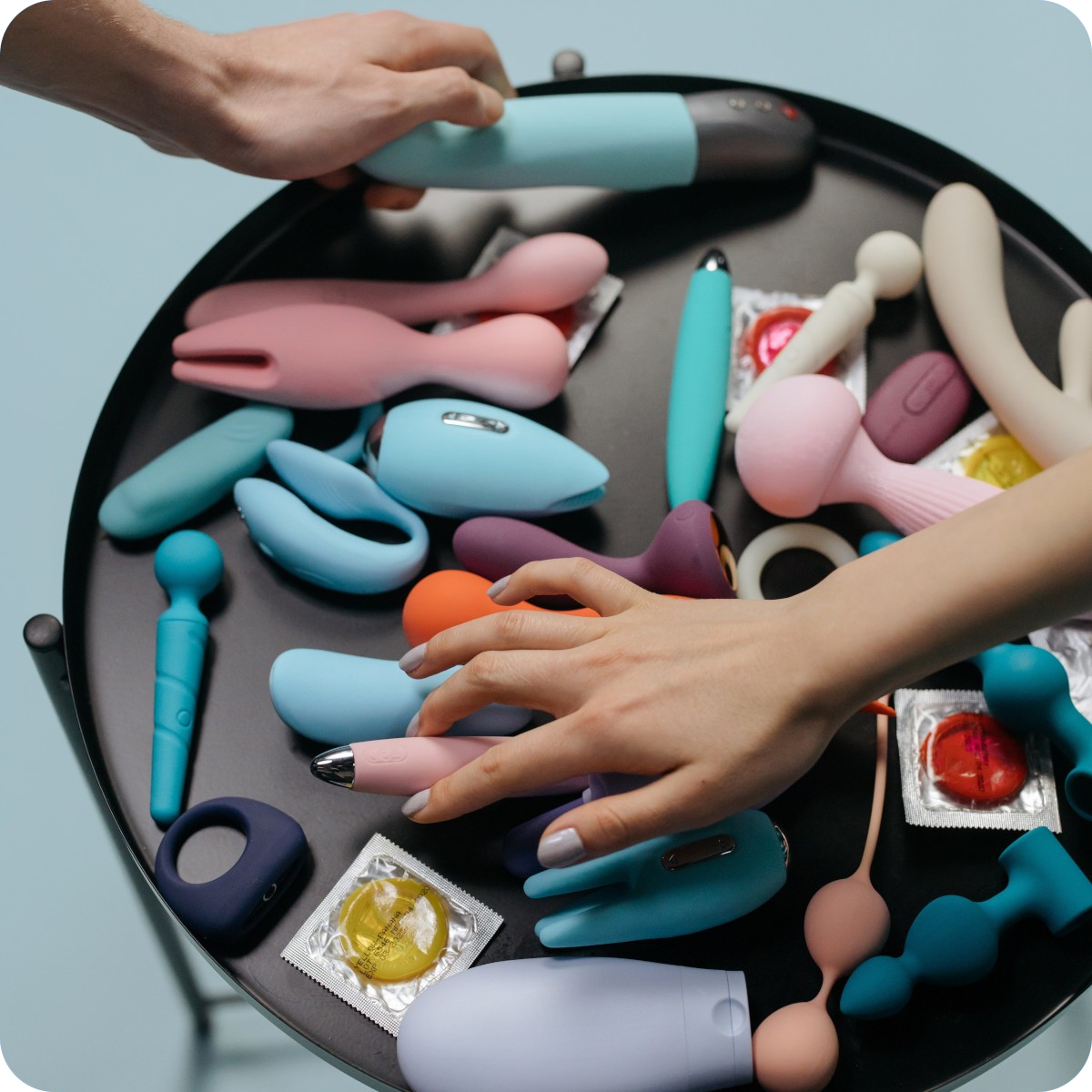 Vibrava: App-Enabled Sex Toy Shop
The Vibrava sex toy shop is the perfect place to get a glimpse of the new generation of sex toys. Our primary focus lies within this new generation of various vibrators and other devices that can be app-controlled over Bluetooth. They are ideal for long-distance sex and can be programmed/customized to your satisfaction by yourself. Bluetooth sex toys of all shapes and sizes and those of some of the most well-known brands in the sex tech industry, like Lovense, We-Vibe, OhMiBod, Kiiroo, MosterPub, and many others, are part of our catalog. You can find app-enabled devices in each category of devices, like bullet vibrators, rabbit vibrators, G Spot vibrators, clitorial vibrators, buttplugs, men's masturbators, and even sex machines. Are you curious about what this new generation of sex toys has to offer? Then you've come to the right place!