Hi there! I'm thrilled you're here to join me on this journey to a topic that is so often shrouded in unnecessary secrecy and shame - self-love and masturbation. Both are natural, beautiful expressions of self-care, and they deserve to be talked about openly and honestly. My goal in writing this post is to not only educate but also to empower you to explore your own body and experience pleasure on your terms.
In this article, we'll explore the importance of self-love, the benefits it brings, and the power of sexual self-love. We'll bust some common myths about masturbation, and I'll share with you the incredible physical and psychological benefits it offers. More importantly, I'll guide you through some safe and pleasurable masturbation techniques that cater to both men and women. Lastly, I'll help you create a soothing and empowering self-love ritual.
So, get comfortable, open your mind, and let's start our journey towards more self-love and pleasure.
The Power of Self-Love
We often hear the phrase, "Love yourself first", but what does that truly mean? Self-love is about understanding, acknowledging, and celebrating who we are as individuals. It's about being comfortable in our skin, knowing our worth, and being our own cheerleader. However, self-love is not just about emotional and mental wellness. It extends to physical wellness, too - and that includes our sexual health.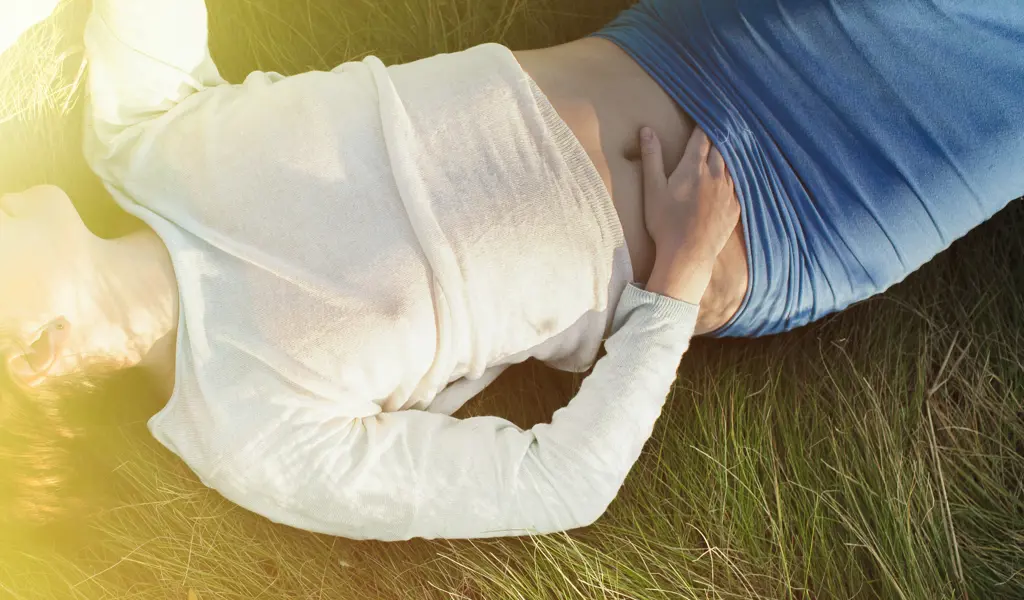 Understanding and exploring our bodies, acknowledging our desires, and taking control of our sexual pleasure can be a beautiful journey of self-love. When we tap into our sexuality, we open the door to self-empowerment. We learn to understand what brings us pleasure, how our bodies respond to different stimuli, and we're able to communicate this to our partners. Embracing sexual self-love is a path to sexual liberation.
Remember, our bodies are not mysteries to be solved by others. They're ours to explore, understand, and cherish. So let's dive deeper into this journey and start by understanding masturbation - a common yet often misunderstood practice of sexual self-love.
Understanding Masturbation
Masturbation, the act of pleasuring oneself sexually, often carries with it a host of myths and misconceptions. However, it's high time we shed these unfounded beliefs and acknowledge masturbation for what it truly is - a natural, healthy, and pleasurable activity.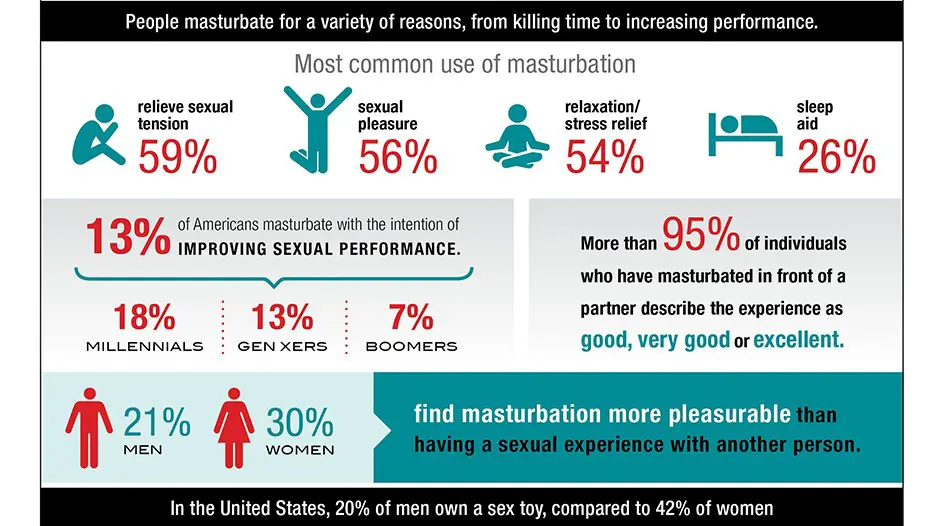 So, let's debunk some myths:
Myth: Masturbation is only for those without sexual partners.
Fact: Masturbation is a healthy sexual activity that both singles and couples can enjoy. It's not a "last resort" for the sexually deprived; it's a form of self-love and self-discovery.

Myth: Masturbation leads to sexual dysfunction.
Fact: On the contrary, masturbation can help improve sexual function by increasing sexual desire and aiding in achieving orgasm.

Myth: Masturbation is unhealthy.
Fact: Actually, masturbation can have several health benefits, which we'll delve into in the next section.
Remember, it's crucial to base our beliefs and practices on facts, not myths. By demystifying masturbation, we can start to embrace it as a part of our sexual wellness journey. Up next, let's explore the myriad health benefits that masturbation offers.
Health Benefits of Masturbation
When it comes to health and wellness, masturbation is often overlooked despite the plethora of benefits it offers. From reducing stress to improving sleep, regular self-pleasure can play a key role in maintaining both our physical and mental health. Here are a few ways how:
Improves Sexual Function: Regular masturbation can help enhance sexual desire and arousal. It can also help individuals understand their preferences and increase their comfort with their bodies.

Boosts Mood and Relieves Stress: The endorphins released during orgasm can help alleviate stress and induce a sense of calm and happiness.

Promotes Better Sleep: The relaxation following orgasm can aid in falling asleep more quickly and improve overall sleep quality.

Improves Body Awareness: Masturbation helps individuals understand their sexual preferences and responses, contributing to better sexual experiences.

May Help Prevent Certain Health Conditions: Regular ejaculation in men through masturbation has been linked with a lower risk of prostate cancer. Similarly, female masturbation can help prevent cervical infections and relieve urinary tract infections.

Enhances Self-Esteem: By promoting body positivity and self-love, masturbation can help boost confidence and self-esteem.
Understanding these benefits is a step forward in embracing masturbation as a healthy and enjoyable part of our self-love journey. In the next section, we'll delve into some solo pleasure techniques that can enhance this experience.
Solo Pleasure Techniques
Now that we've dispelled the myths and highlighted the many benefits of masturbation, it's time to explore some solo pleasure techniques. Remember, there's no 'one-size-fits-all' when it comes to sexual pleasure. It's all about exploring and finding out what works best for you.
Techniques for Women
Clitoral Stimulation: Using your fingers or a sex toy, try different types of touches like circular motions, tapping, or direct pressure on the clitoris.

Vaginal Penetration: If you enjoy internal sensations, you can use your fingers or a sex toy for penetration. Try varying the depth and speed to find what feels best for you.

Combination: Many women enjoy a combination of clitoral stimulation and vaginal penetration. Feel free to explore this combination to see if it heightens your pleasure.
Techniques for Men
Hand Motion: The most common technique is to use your hand to stroke the penis up and down. Try varying the grip, speed, and pressure to change the sensation.

Testicle Play: Some men find that playing with their testicles during masturbation can enhance pleasure. This can be done with the other hand while stroking.

Perineum Pressure: The perineum, the area between the testicles and the anus, can be a source of pleasure when pressure is applied.
Remember, the goal is to explore and find what brings you the most pleasure. It's a personal journey of self-discovery, so there's no right or wrong way to go about it. Up next, let's talk about creating your own self-love ritual.
Creating a Self-Love Ritual
Masturbation is more than just a physical act - it's a celebration of self-love. Turning this act into a ritual can heighten the experience and deepen your connection with yourself. Here are some suggestions to create your own self-love ritual:
Set the Mood: Create a comfortable and relaxing atmosphere. You might want to dim the lights, play some soothing music, or light a scented candle.

Relax Your Body: Start with a warm bath or a body massage. This can help you relax and increase your body sensitivity.

Focus on Your Breath: Pay attention to your breath. Deep, slow breaths can help you stay in the moment and enhance your sensations.

Use a Lubricant or a Sex Toy: These can enhance the pleasure during masturbation. There are plenty of options available in our store and the market catering to different needs and preferences.

Take Your Time: Don't rush it. Take the time to explore different techniques and find out what feels best for you.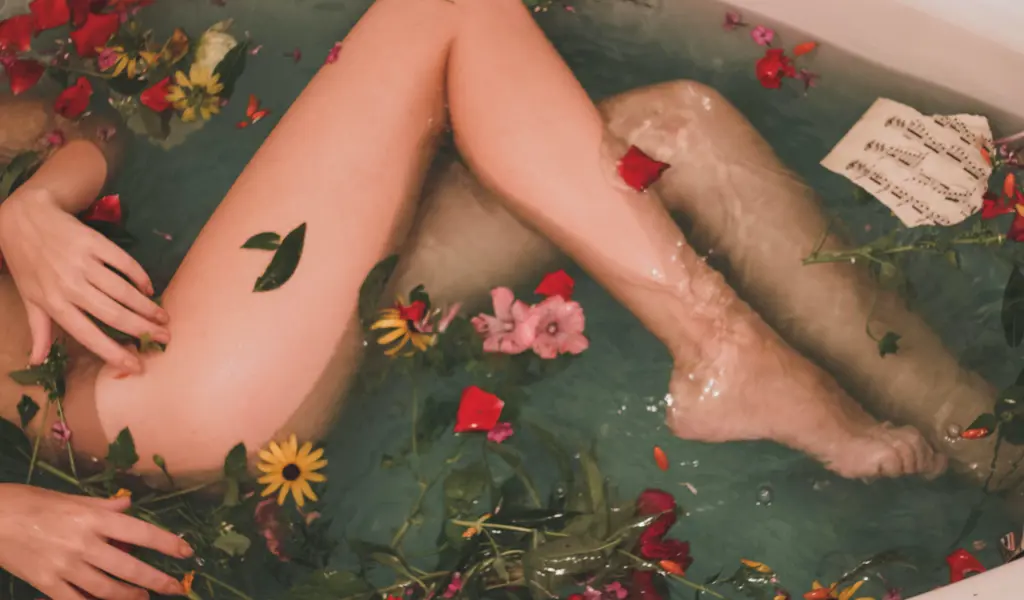 The idea is to make this act of self-love a mindful, pleasurable experience rather than a rushed task. Remember, this is your personal journey and you get to decide what your self-love ritual looks like.
Conclusion
Self-love, and particularly sexual self-love, is a journey rather than a destination. It's about exploring, understanding, and celebrating your body and your sexuality. Through masturbation, we can embrace our sexual desires, improve our sexual health, and enhance our overall well-being.
In this post, we've demystified masturbation, debunked common myths, highlighted the health benefits, explored some pleasure techniques, and discussed how to create your own self-love ritual. Remember, there's no right or wrong way to explore your body and experience pleasure. It's your personal journey and it's meant to be enjoyed.
So, here's to more self-love, acceptance, and pleasure in our lives. Don't shy away from this journey, embrace it. After all, you deserve to know and love yourself, in all ways and always.
---
Header image by Malvestida on Unsplash
Disclaimer: The information provided in this blog post is for educational purposes only and should not be considered as a substitute for professional advice. Every individual is unique, and what works for one person may not work for another. When using sex toys, it's important to prioritize your safety, follow manufacturer instructions, and communicate openly with your partner. Consult with a healthcare professional or a qualified expert for personalized guidance. By using the information in this blog post, you acknowledge and accept that you are responsible for your own choices and actions.