Hey there, pleasure seekers! Are you ready to dive into the world of egg vibrators? These little gems have been taking the sex toy scene by storm, and in 2023, they're hotter than ever! Today, I'm going to introduce you to the top 5 egg vibrators that are sure to make your toes curl with delight. So, let's get cracking!
5. Je Joue Ami: Pleasure and Pelvic Floor Training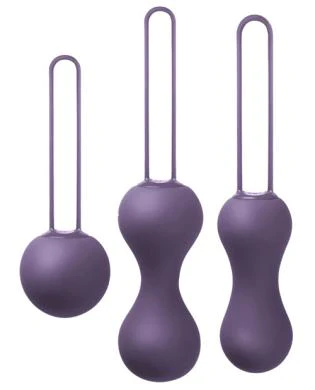 Ladies, let's talk about pleasure and pelvic floor health. The Je Joue Ami is a unique egg vibrator set that combines both. This set includes three different-sized eggs, allowing you to gradually strengthen your pelvic floor muscles while indulging in delightful vibrations. It's a win-win situation, my friends! Get ready to strengthen, tone, and pleasure yourself in the most enjoyable way possible.
4. Svakom Elva: Sleek and Sensational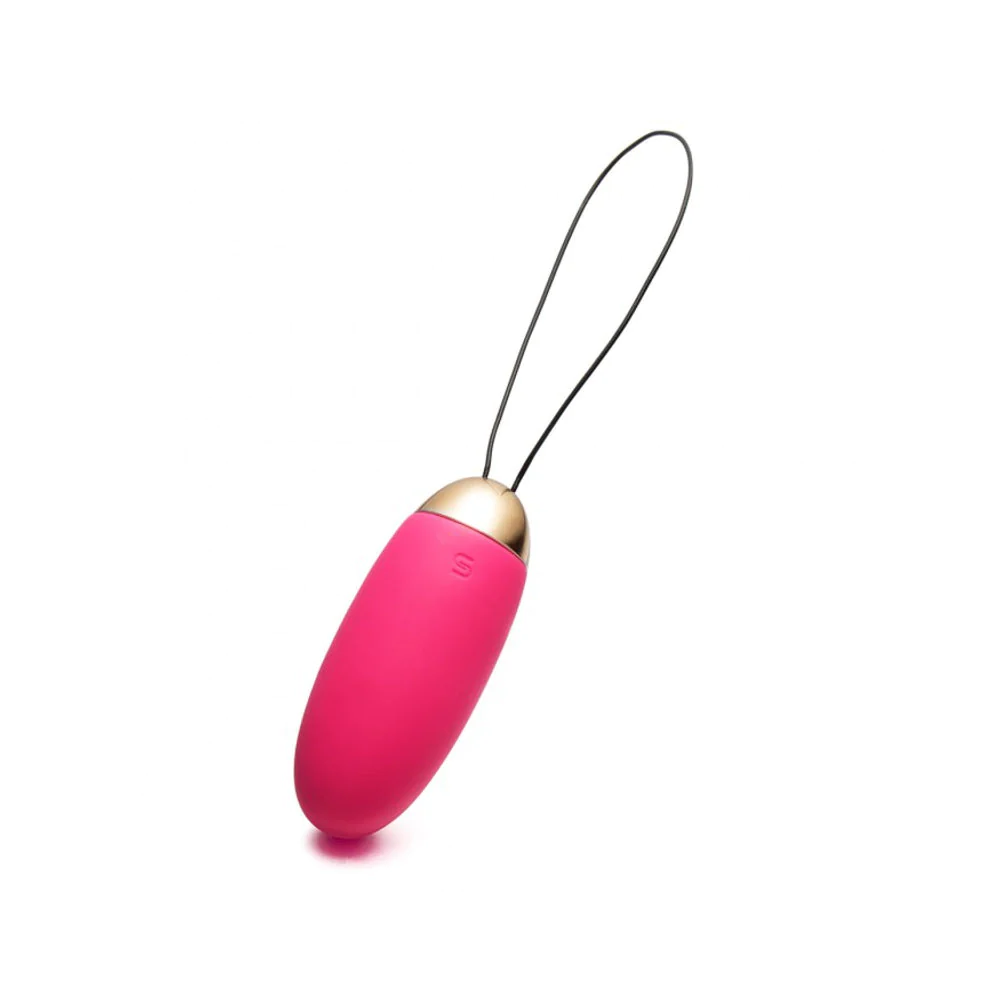 Looking for sleek pleasure in a compact package? The Svakom Elva has got you covered. Its ergonomic design ensures easy insertion and precise pleasure. With a handy remote control, you're in complete command of the powerful vibrations this little egg has to offer. It's discreet, it's powerful, and it's ready to make your fantasies come alive!
3. Lovense Lush 3: Connect and Thrill Anywhere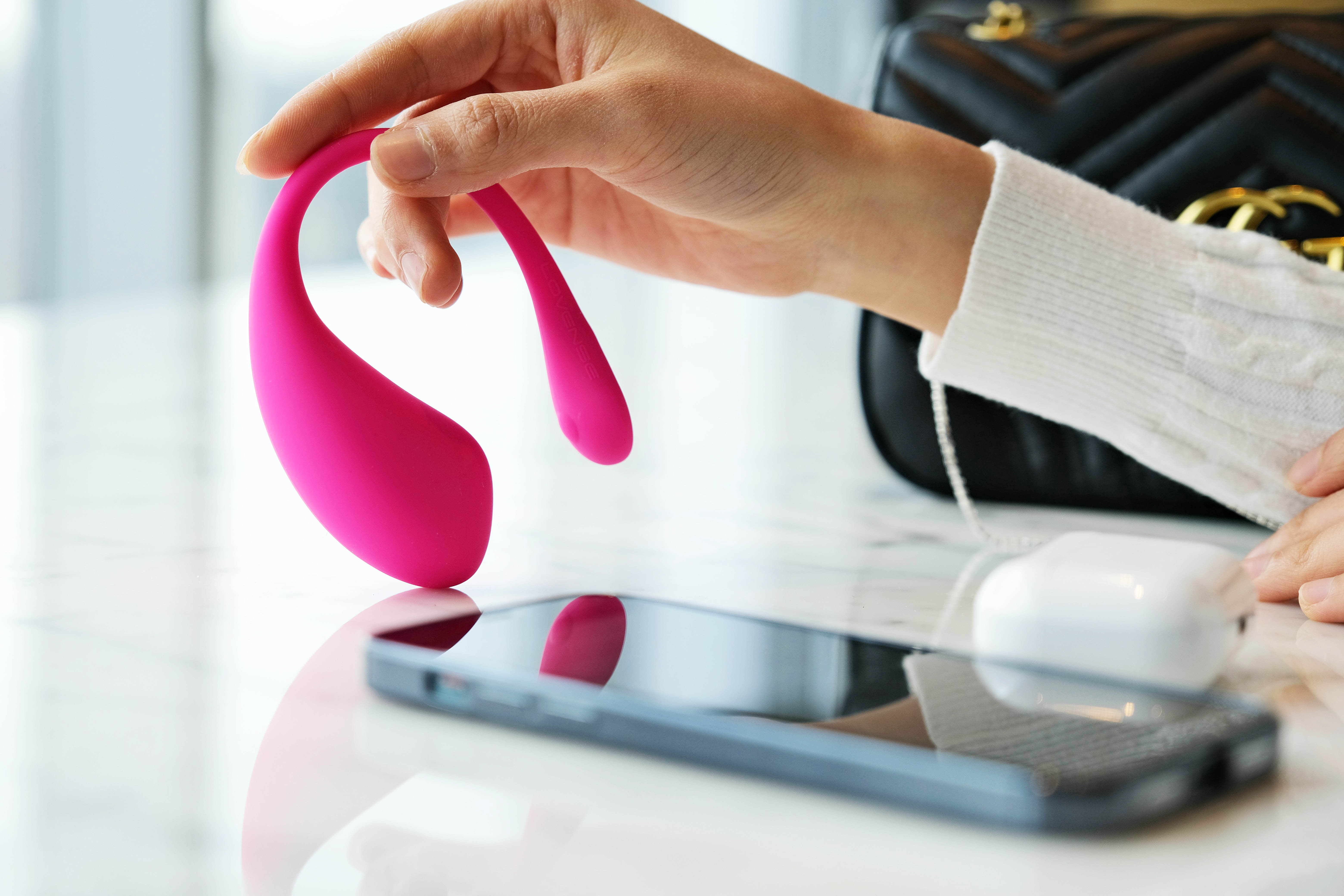 Long-distance love? No problem! The Lovense Lush 3 is here to bridge the gap. This app-controlled egg vibrator knows no bounds. Whether you're across the room or across the globe, your partner can tease and please you with just a few taps on their phone. Prepare for mind-blowing sensations and intimate connections that defy distance. Get your hands on it!
2. We-Vibe Jive: Hands-Free Pleasure Revolution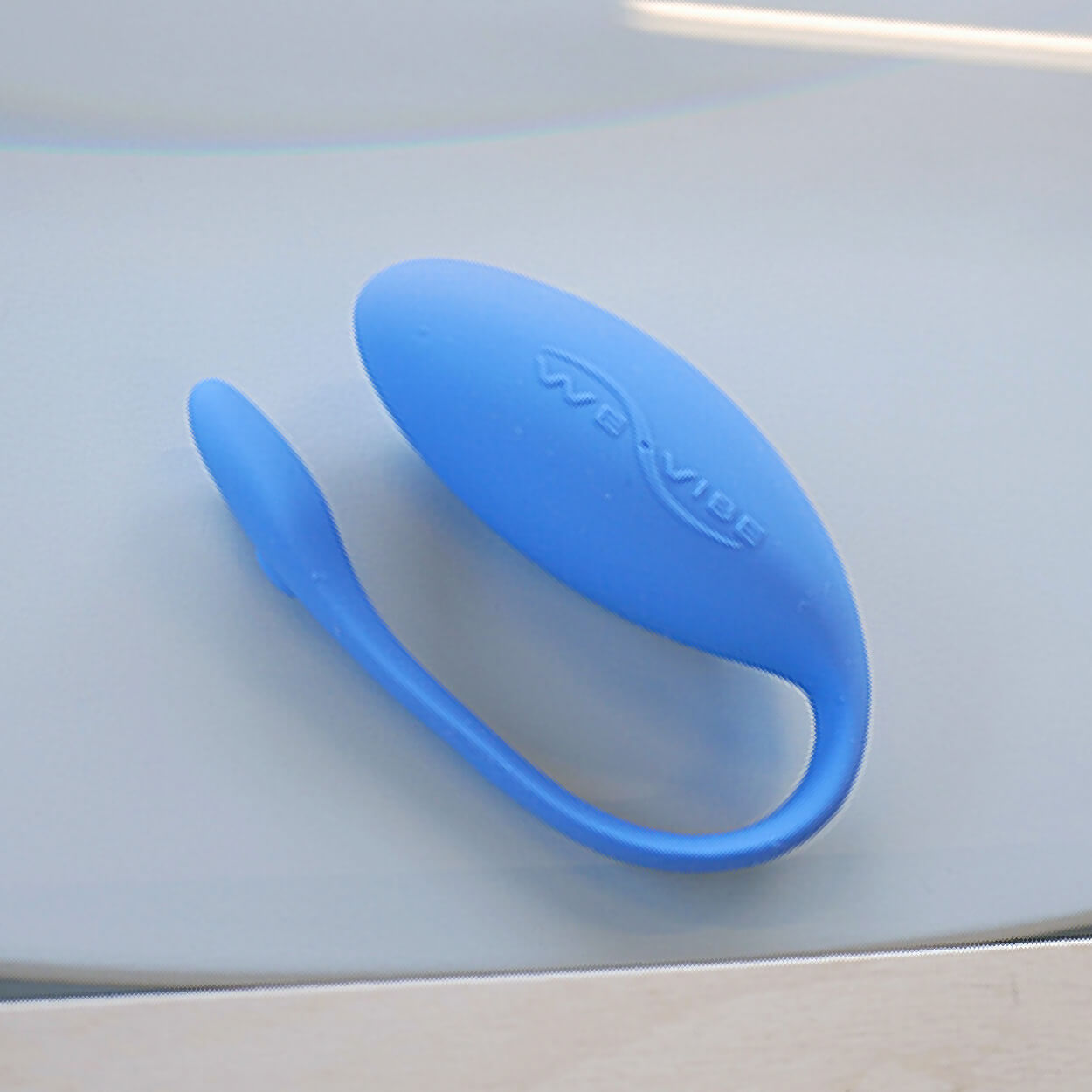 Ready to go hands-free? Look no further than the We-Vibe Jive. This versatile egg vibrator is designed for total pleasure liberation. Slip it in, control it with a smartphone app, and let the vibrations take you to new heights of ecstasy. It's ergonomic, powerful, and ready to rock your world! Discover it now!
1. Lelo Lily 3: Luxury and Power Combined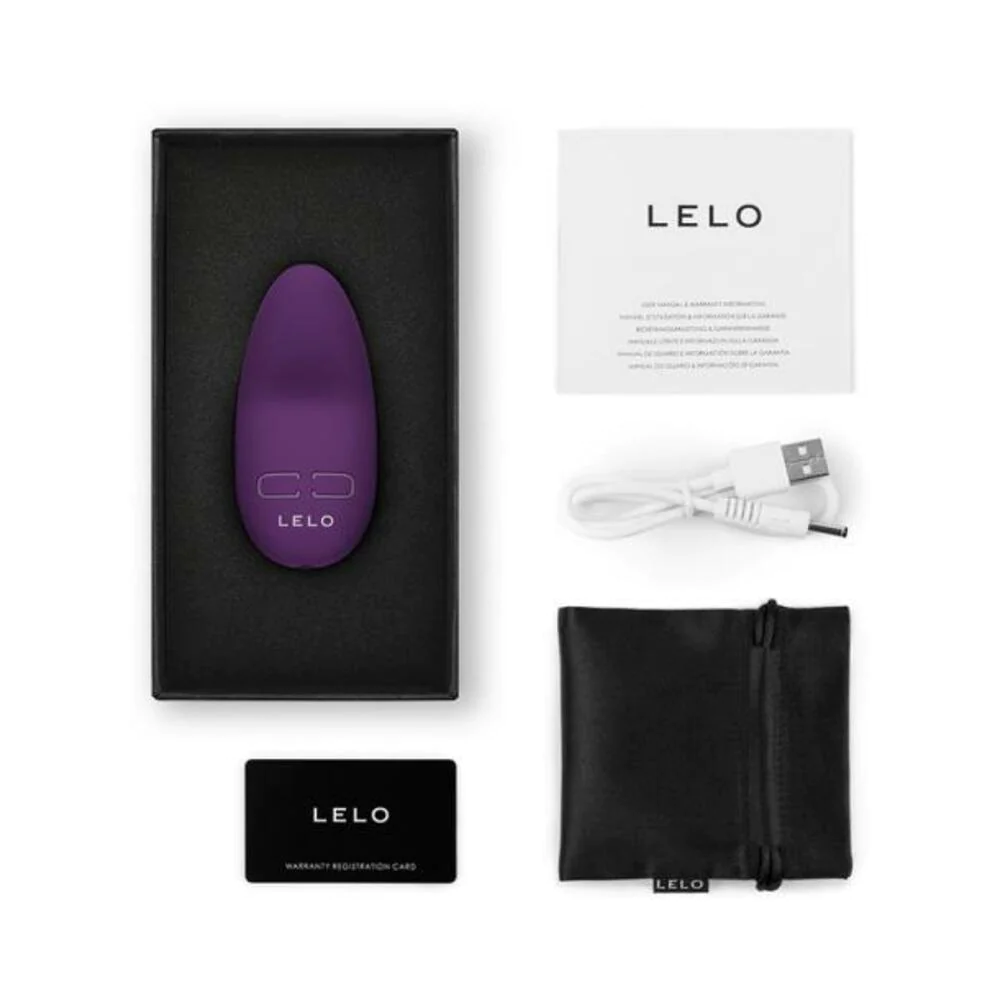 First up on our list is the Lelo Lily 3. Oh, baby, this one is all about luxury and power! With its discreet and compact egg shape, it's perfect for solo play or adding some extra oomph to your partner play. The Lelo Lily 3 offers mind-blowing vibrations that will leave you breathless.
Ready to Take the Plunge?
Now that you're acquainted with the top 5 egg vibrators of 2023, it's time to pick your pleasure companion. These little wonders pack a big punch and are guaranteed to satisfy your desires. Don't forget to visit our Egg Vibrator Category to explore these incredible products and more!
Remember, pleasure is personal, so choose the one that speaks to your desires and enjoy the toe-curling sensations that only an egg vibrator can provide. Get ready to embark on a journey of pleasure in the palm of your hand!
Disclaimer: The information provided in this blog post is for educational purposes only and should not be considered as a substitute for professional advice. Every individual is unique, and what works for one person may not work for another. When using sex toys, it's important to prioritize your safety, follow manufacturer instructions, and communicate openly with your partner. Consult with a healthcare professional or a qualified expert for personalized guidance. By using the information in this blog post, you acknowledge and accept that you are responsible for your own choices and actions.